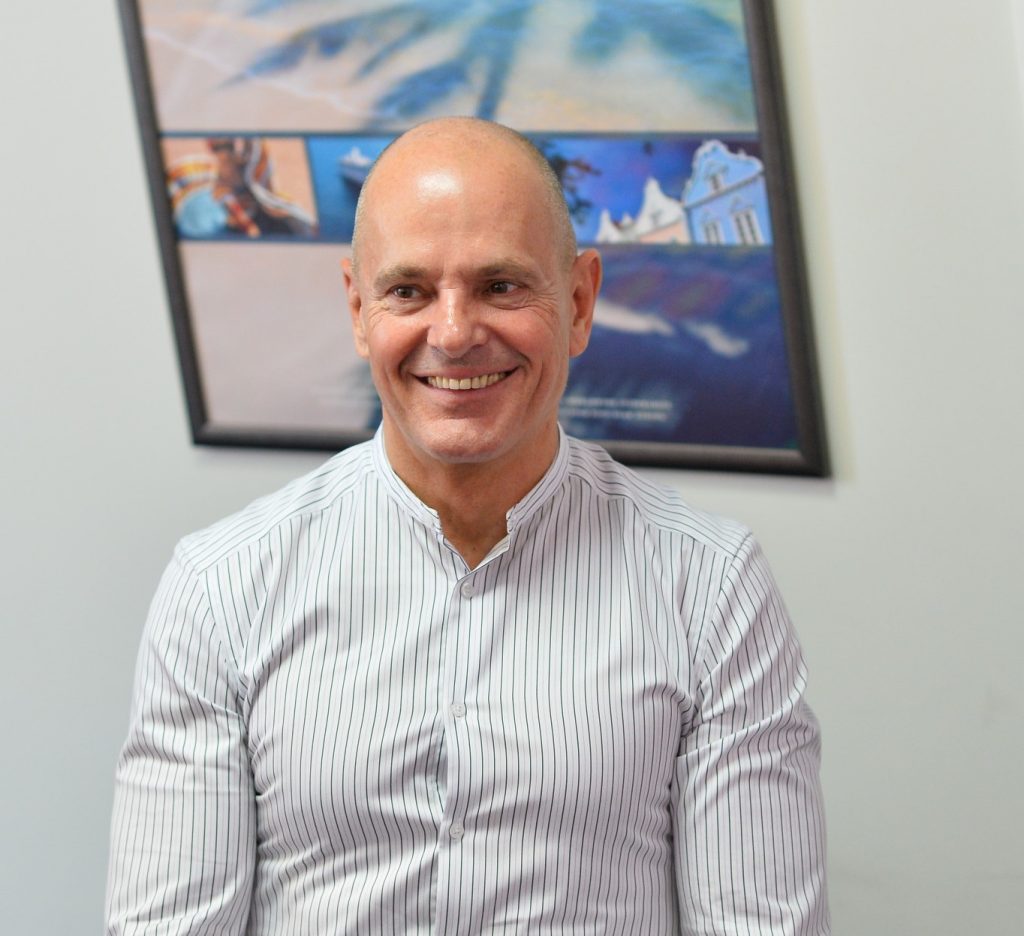 "Setting the Standard of Excellence Since 1999"
Crew Logistics specializes in Casino Recruitment, Casino Dealers Training and HR outsourcing.
Formerly named, Games Plus UK, the Company was founded by Trevor Cullen back in 1999, since then we have rebranded but our first class service and quality still remains the same!
We are based in Cyprus & Lithuania, our company is renown for being on time every time with the best possible product in the market place in the shortest possible processing time frame.
Today, Crew Logistics Ltd represents several major Corporate Cruise Line Operators and is working with personnel from the UK, all European Countries (EU/ non EU), Former USSR states, South Africa & Zimbabwe.
"We're serious about on-board employment opportunities"
We invite you to spend a few moments discovering Crew Logistics:
– we excel in the recruitment and employment screening process providing the highest quality recruits to luxury cruise ships around the world.
– we outsource various Casino Personnel Department responsibilities for our corporate clients to include but not limited to the rotation of Casino Staff.
–  we deliver everything one needs to know in order to become a professional casino dealer, and we are the Cruise Lines Industry's first choice when hiring experienced & trainee dealers for their operation.
– our training is structured to teaching professional techniques, good guest service and the fundamentals and mannerisms necessary for Ship board life.​
WE DO NOT CHARGE APPLICANTS FOR EMPLOYMENT.
Trevor Cullen
Managing Director