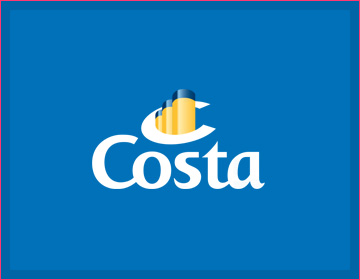 As the official Agent for Costa Cruise Line Casino department we are looking for experienced Casino Dealers & Cashiers with excellent Customer Service Skills and fluent English.
Please complete our application or send CV to costa@crewlogistics.lt
If you do not have any dealing skills and would like to become a dealer with the guaranteed placement as a casino trainee Dealer onboard Costa ship, we can train you.
Please contact our recruitment team and send your CV.